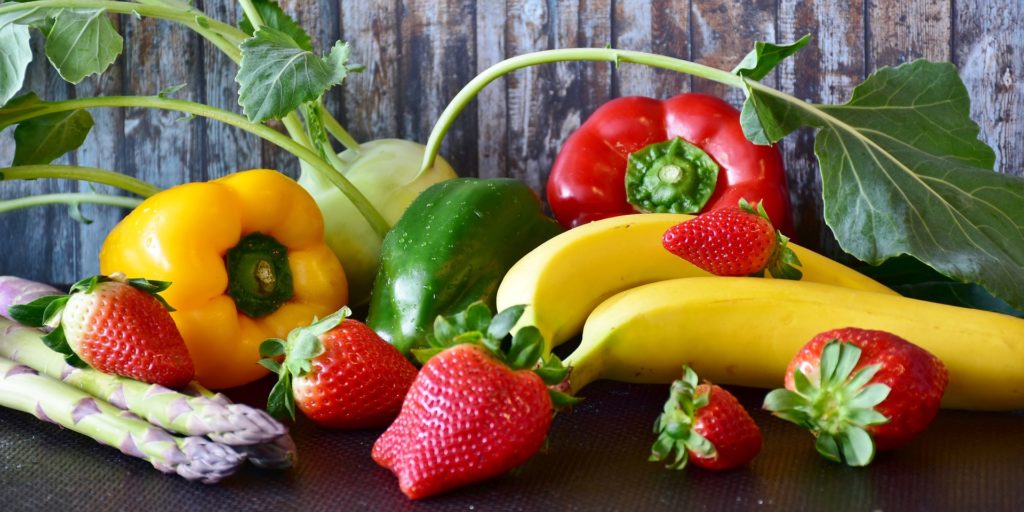 Application fields of nutritional supplements
Nutritional supplements are impossible to imagine today. It covers a wide spectrum ranging from the pure supplementation of food on special sports products to special supplements for weight management.
4 Phases for a balanced body
The Phases for more life quality
In the first phase, which lasts about 30 days, the body is detoxified with our Powerset and gradually gets its energy back.
In the second phase from day 31 to 90, we stabilize the results from Phase 1 and bring the body to maximum energy levels
In phase 3, we continue the optimal care for a lifetime and supplement this, depending on the application, with other products to perfectly care for the body.
What makes our products so special?
Unique products with noticeable results. Most users feel improvements in the general condition, such as more energy and vitality, within a short time.
Patented concept delivers the nutrients directly at the cellular level
100% Satisfaction Guarantee – Money Back Guarantee. All products can be returned within 30 days from the date of purchase. This also applies to already opened packs.
Shipping usually takes place in Europe within 48h
Security when ordering
Your data is absolutely safe in the shop thanks to SSL encryption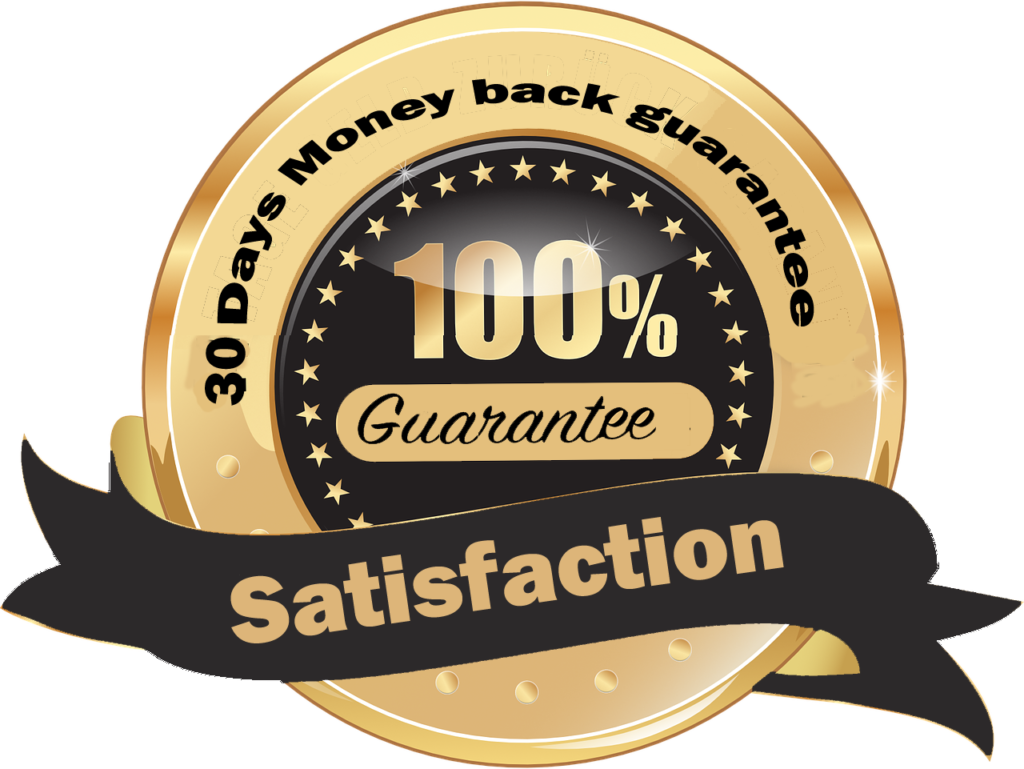 You have questions about the products?
If you have questions, I and my team will be happy to help. As convinced users, we can provide you with reports on nearly all products and are available to help and advise you. Whether you want to lose weight, strengthen your immune system or support your body in fitness, how can you help choosing the right product?
If you have questions you can contact me via email or phone!
Tel.: +49 (0)176 470 74981
Email: cellenergizer@gmx.de
Product order
Cconsultation
Sport products
Health products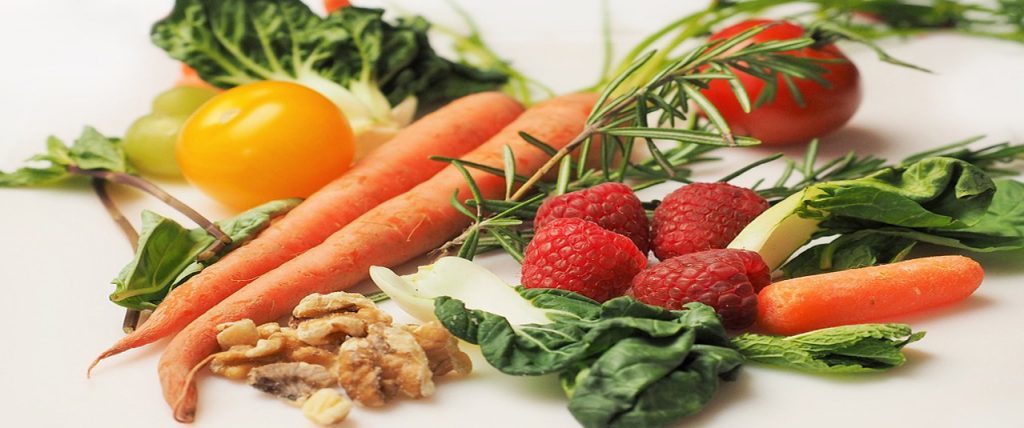 Weight management products
CosmetiC Skinline